Halloween is coming in ten days and in the air you can feel the dark power and the appearance
of magic in our world. Don't you dream of having halloween costume? This may be the perfect
opportunity to start cosplaying! Do you think you can not do it? You do not know where to start?
Read my article and try it! Cosplay is for everyone :)
Anyone who started a cosplay adventure once had a better or worse start. In this article,
I will try to bring you closer to such aspects as:
What should I prepare?
What should I avoid and what should I watch while creating cosplay?
Remember that costume will be your choice, you can choose scary, cute, funny, sexy or magical style.
Turn yourself into a character that you always wanted to be!
So let's start adventure with cosplay!
At first I would like to point out that a lot of people think that cosplay is an expensive hobby.
Of course everything costs some money, but a lot of things you can create by yourself. Also you need
to decide which part of your costume you will buy and which one you can make by using things found
in home or some stuff like foam or paint you can buy in shop. Also consider the time - nice and well
done cosplay is hard to create in a few days and maybe you will need to order wig and lenses and wait
for delivery. If you want ready costume you can decide for faster option and buy ready outfit in one
of the cosplayer shops (for example: https://ascosing.tmall.com ).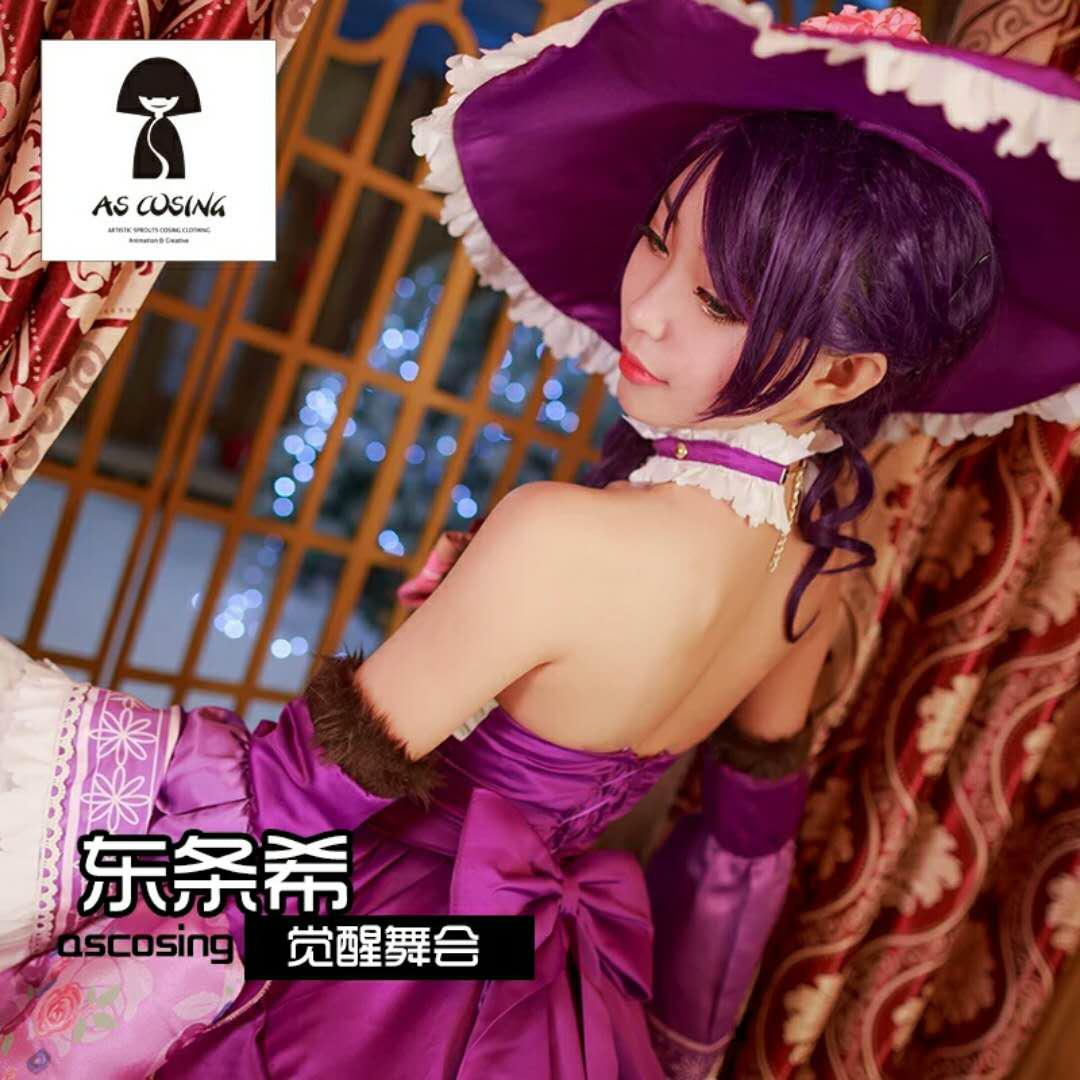 First off all choose your character. At the beginning there is a gender problem. Many people take the
so-called "Crossplay", which is cosplay of the opposite sex. This requires additional preparation
before dressing up. You need to think about the level of complexity of clothing, the number of layers,
the arrangement of wigs or shoes. The more gadgets, details and layers - the harder it is to make a
costume,but if you will done it good, the effect will be astonishing.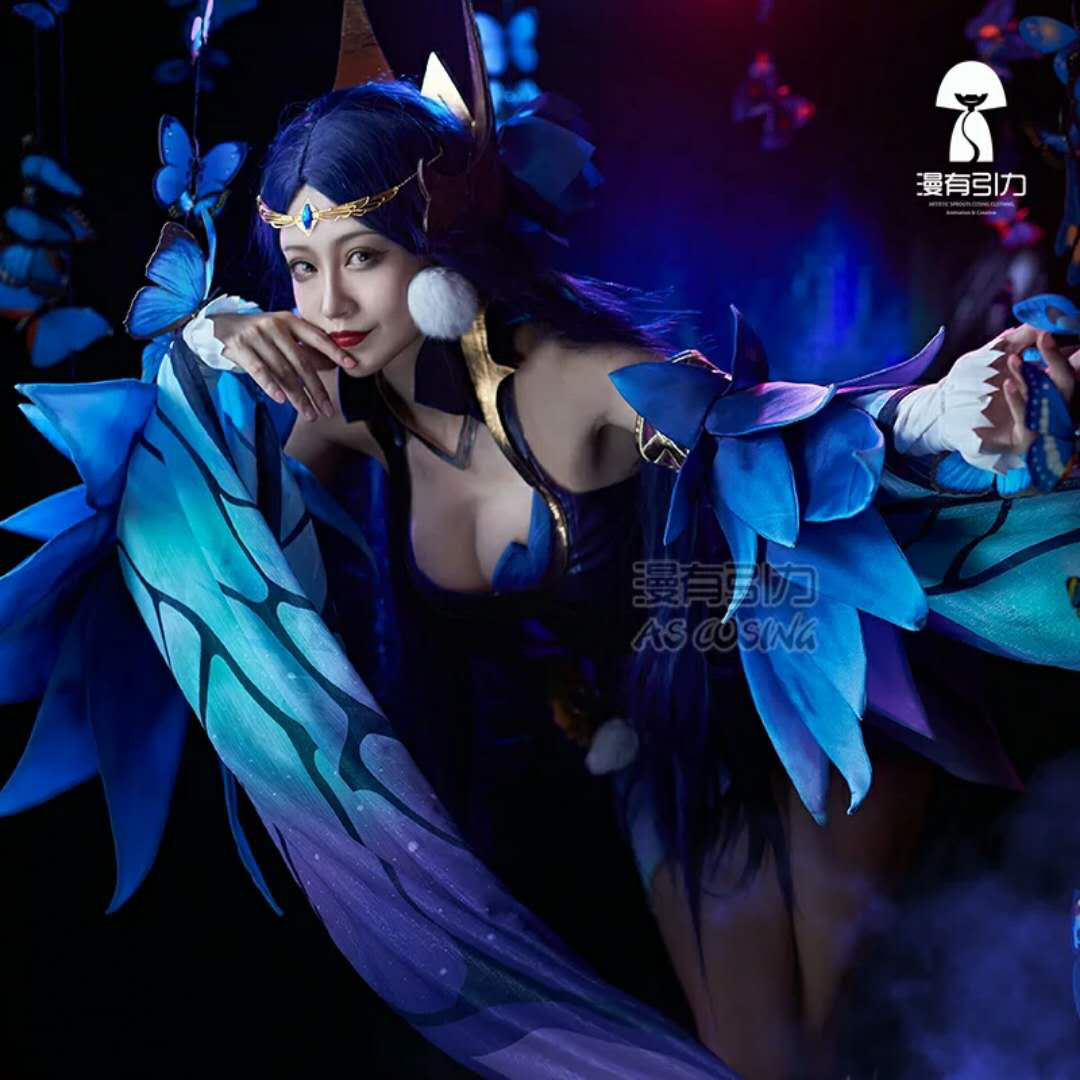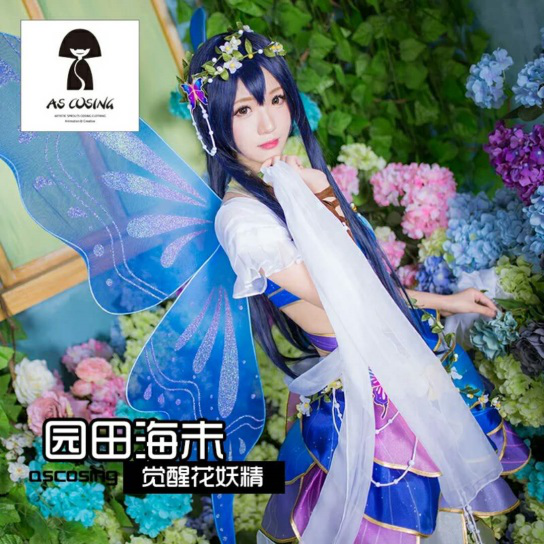 After we chose the character, is time to prepare materials for the costume. In the beginning you have
to collect the so-called "Reference Pictures", which are drawings, pictures or screenshots of your
character. It is best to choose the most detailed, they will be your base to create perfect costume.
Depending on whether you want to sew everything from scratch, or to go shortcut buying the parts
of clothing – use printed picture during your search for materials.
Let's remember that clothes are not everything yet! Accessories and make-up will play very big part
in making your costume perfect.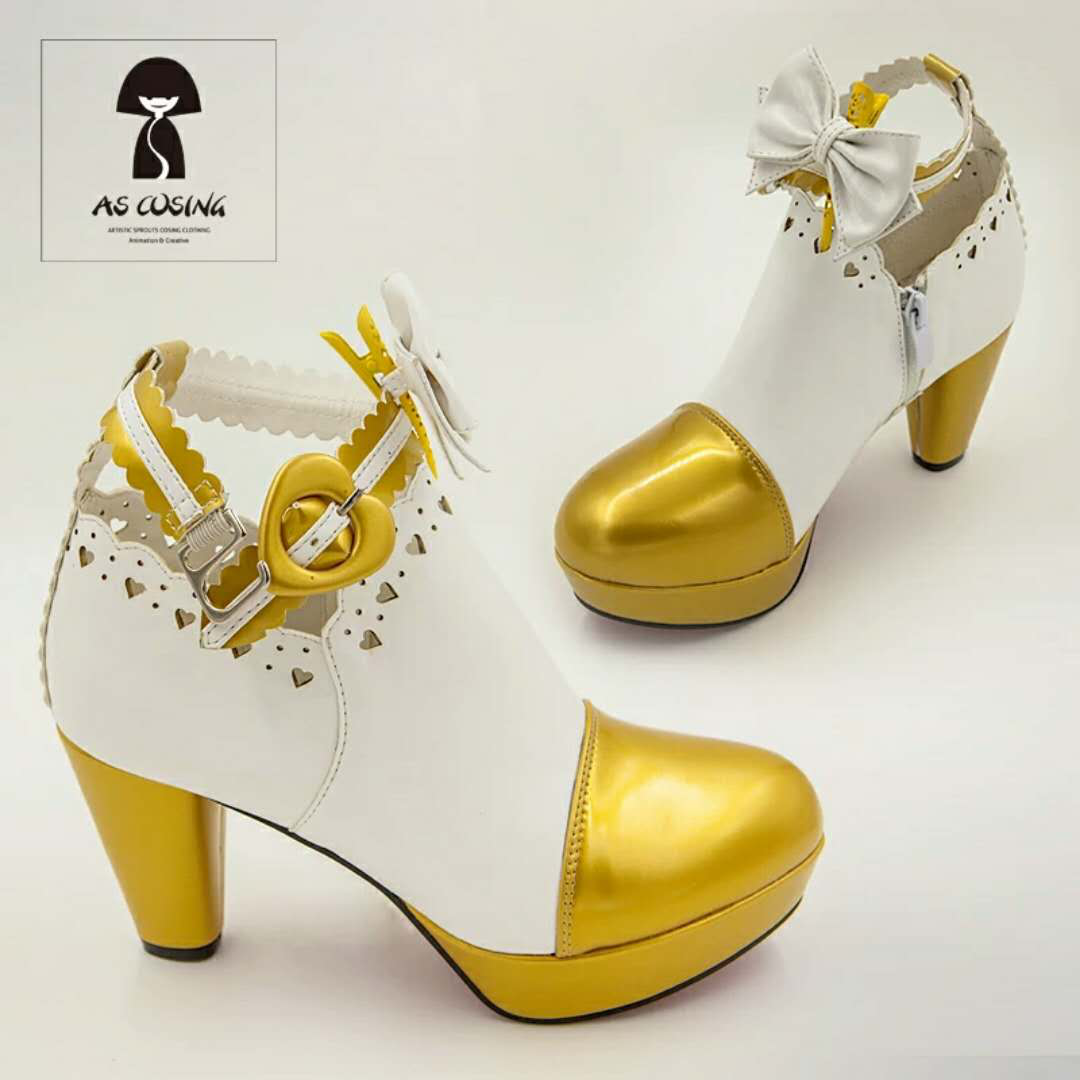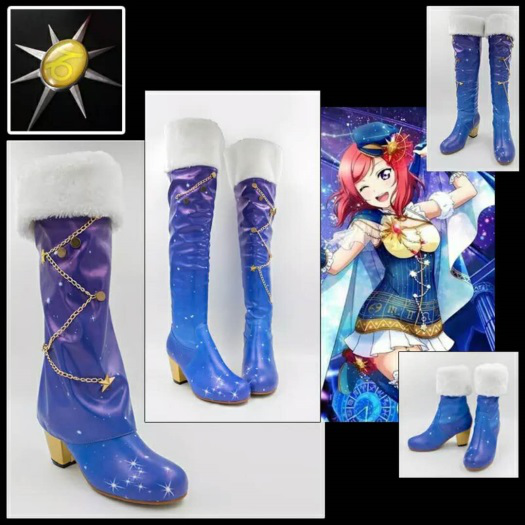 Shoes are very special part of the costume and if you can not use your own, I advise you to buy ready
one from the cosplay shop, so you can perfectly finish your outfit.
Another important item is wig. This is the most difficult part to choose for cosplay. Many cos-players
decide to use their own hair and of course there is nothing wrong with it. However, it is rarely possible
to give natural hair the right color, volume and texture, so I would rather recommend a wig.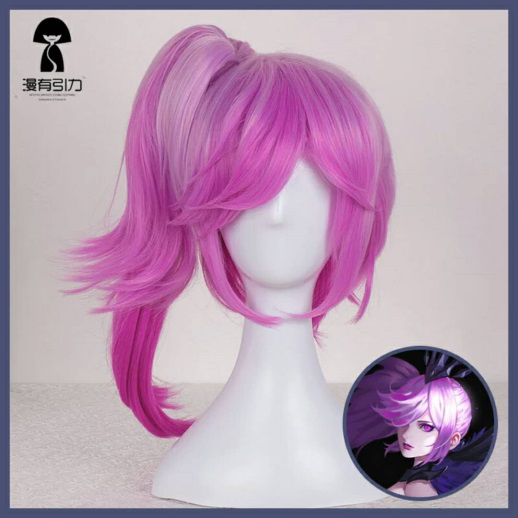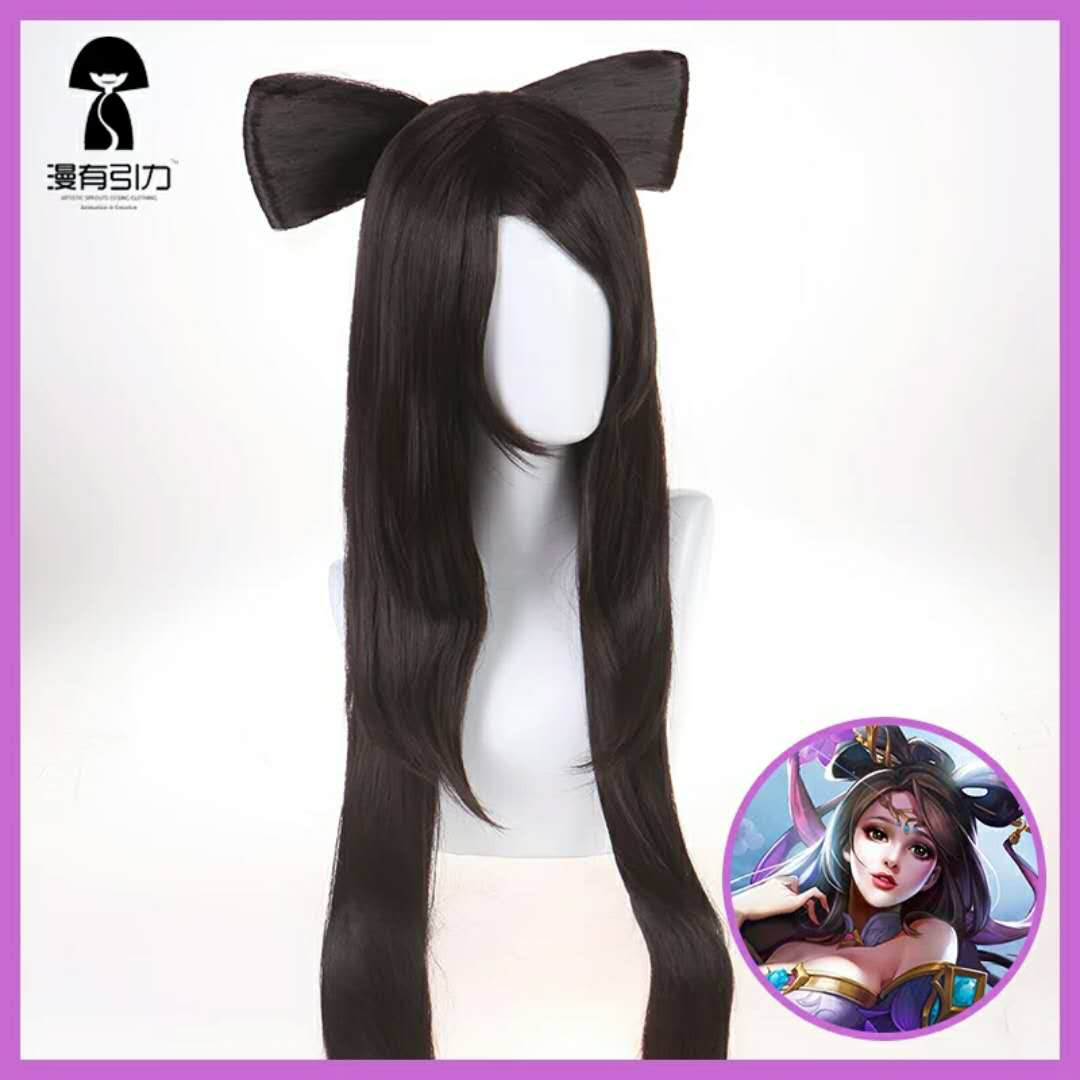 Remember that with some of the wig you can create different hairstyles. So you can use one in different
cos-plays.
Add some fashionable jewelry or ornaments to your costume and wig. It all depends on your imagination
and the effect you want to get!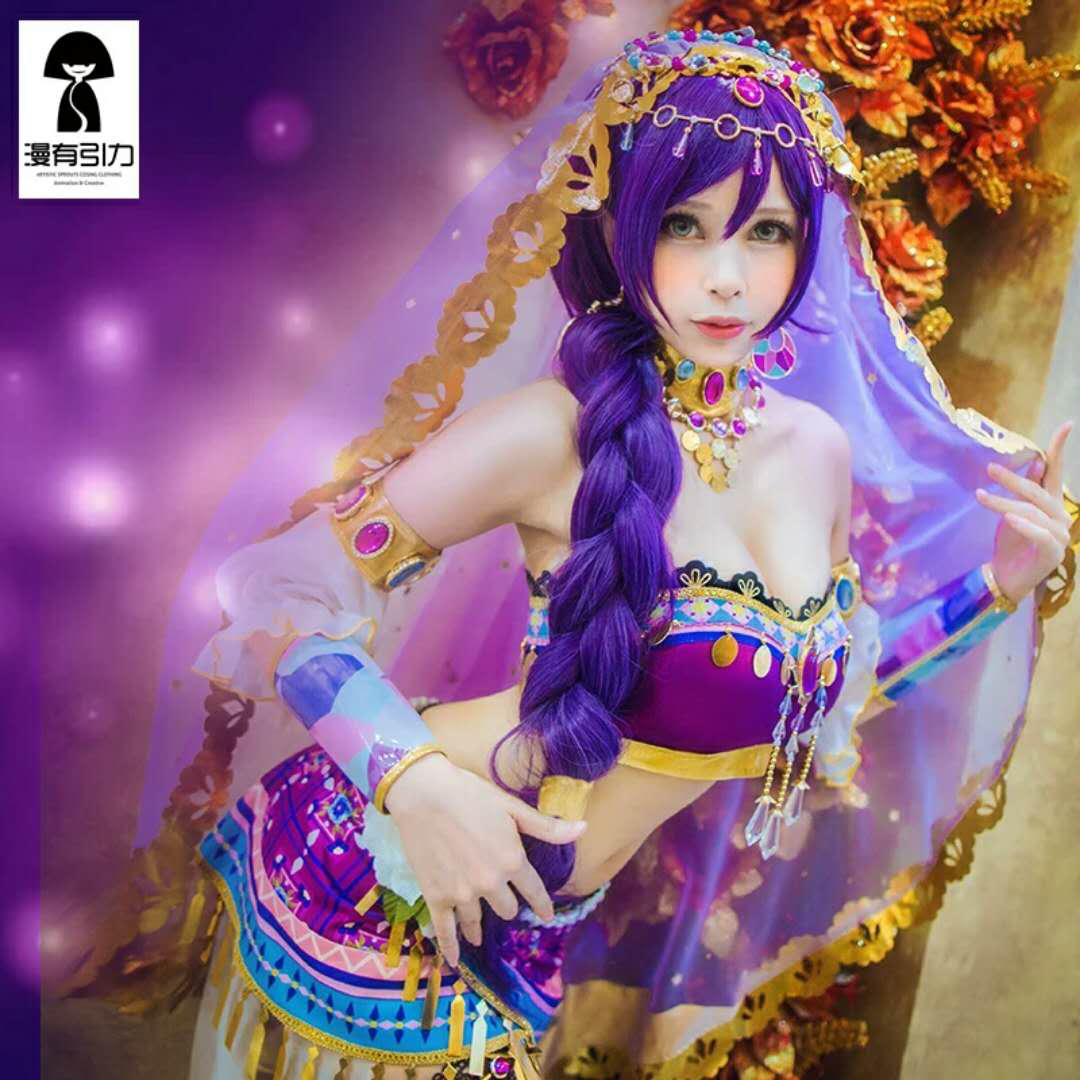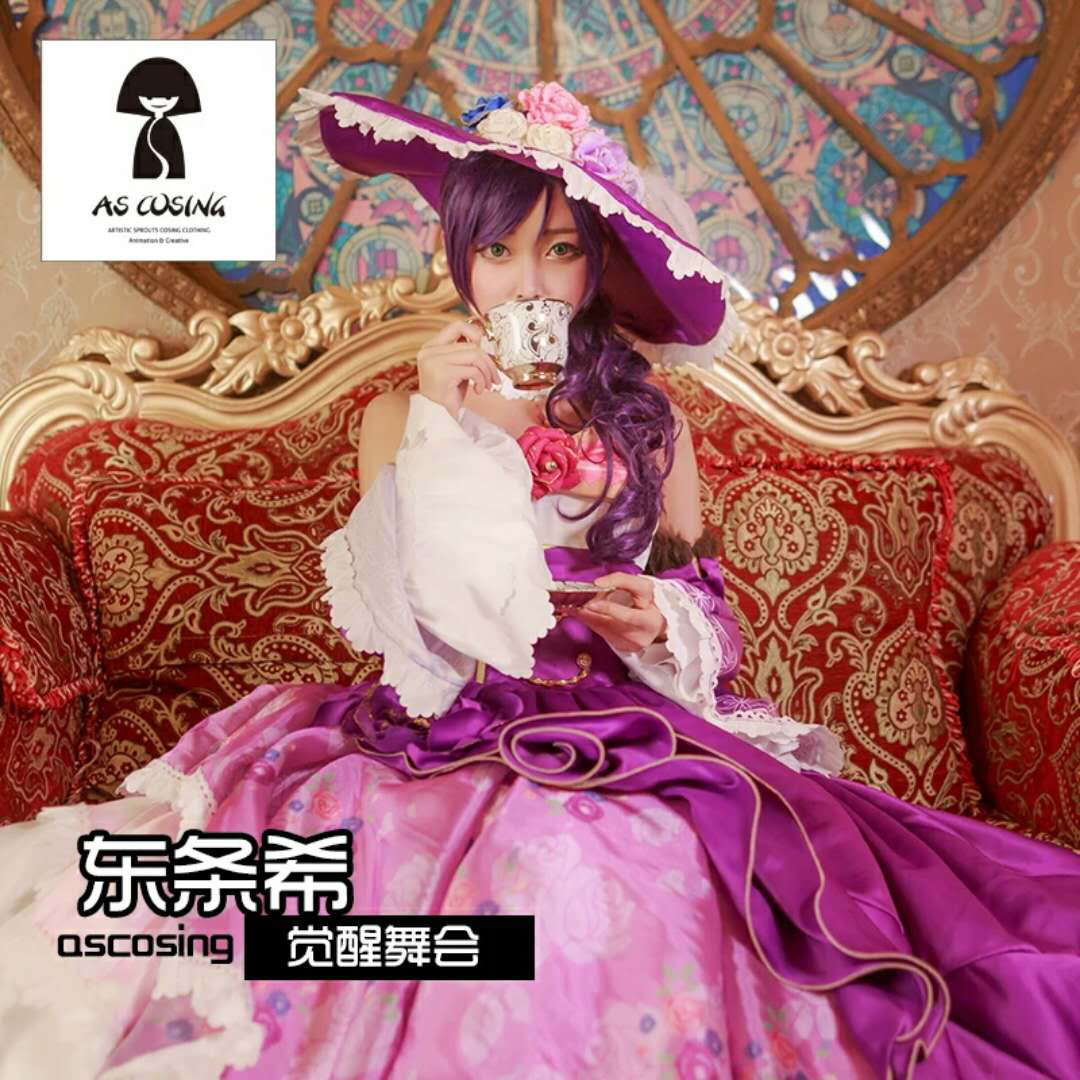 If character you choose come from anime/manga, lenses will be the item you will need the most. Remember
to choose wisely and contact your eye care professional before buying colorful or enlarging lenses.
Makeup in cosplay is quite important - facial and eye makeup makes it possible to imitate the character. Fake
eyelashes, strong contouring of the face or lip make-up, can give you appearance you need. A lot of cosplayers
mainly focus on makeup and pay less attention to costumes. With a few lines, lenses and a bit of powder you
can be very similar to the beloved character.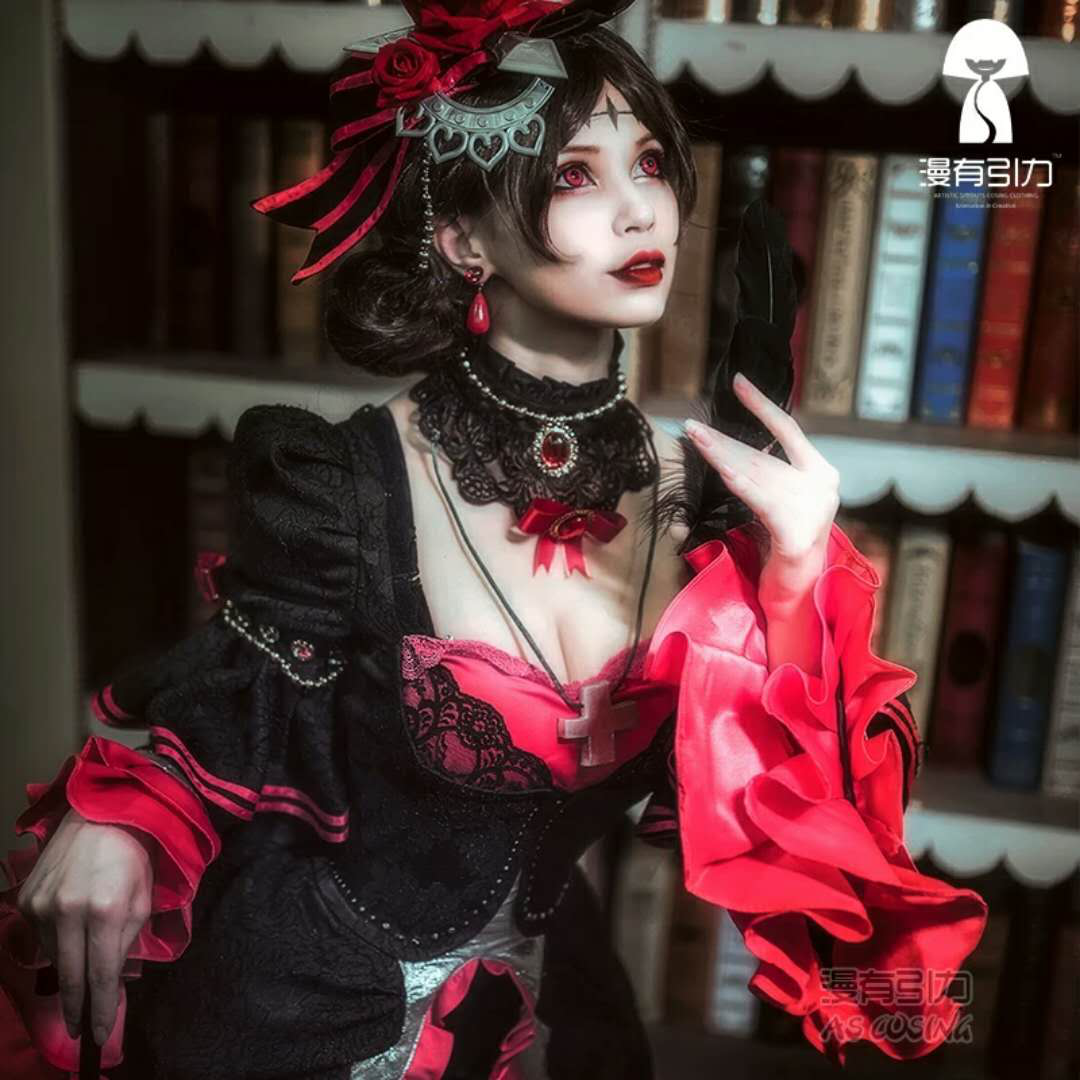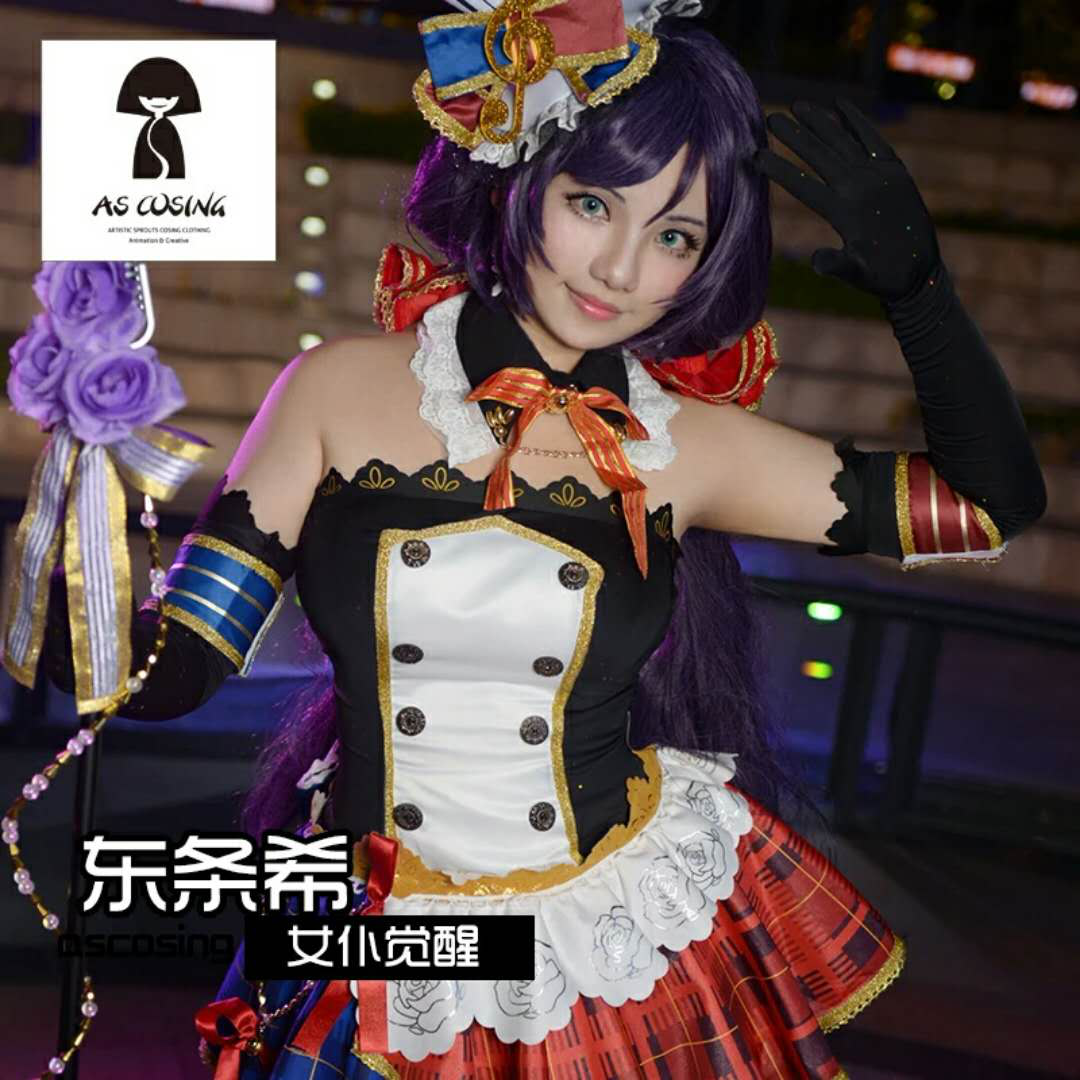 Remember to enjoy cosplay and check a lot of online shops before. Have fun and be creative.
Wish you all the spookiest Halloween!