Dear YOYBUY users,

The COVID-19 is raging globally, we really care for your safety&health, so I decided to stock over 100 thousand disposal medical sterile face masks from regulated factory, and they are being sold on our website publicly.

The purpose of launching this project is not for profit as you could compare the price with others, we consider it as YOYBUY's contribution to the anti-virus war and good will to all our valued customers.

Yours sincerely,

CEO - Leo
1.
In stock, 50pcs/individual box.
2.
CE FDA certified.
3.
Ship in 48 hours.
4.

Worldwide express shipping: 3-7 working days delivery.
5.

For above 5000pcs order, please contact:

haibin.liu@yoybuy.cn

.
Common knowledge of masks:


N95 = USA Standard (NOISH);

FFP2 = EU Standard (EN149);

KN95 = China Standard (Civil: GB2626-2006/Medical: GB19083-2010);

Medical Surgery = SN: YY0469-2010 or YY0469-2011, usually printed on the individual package;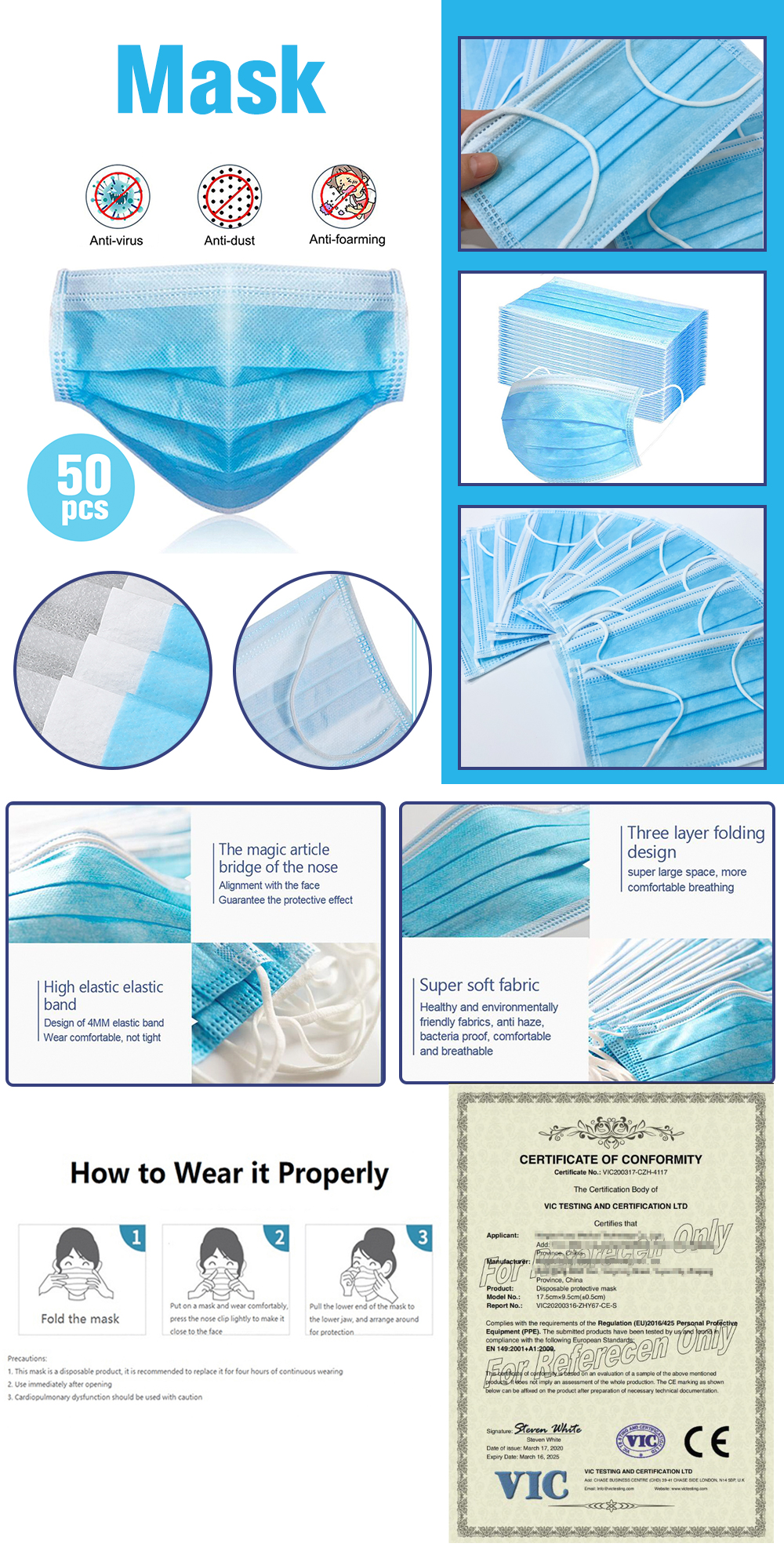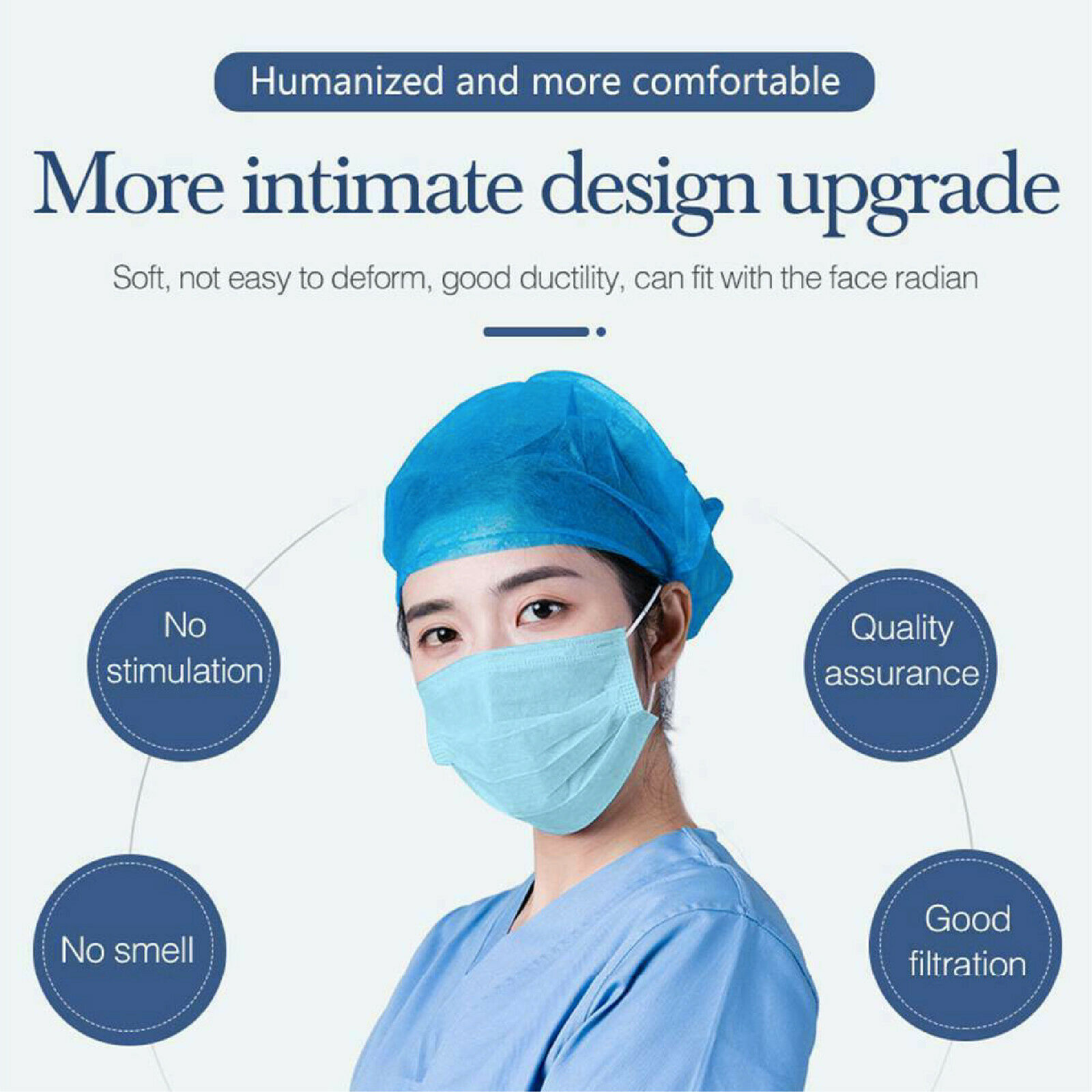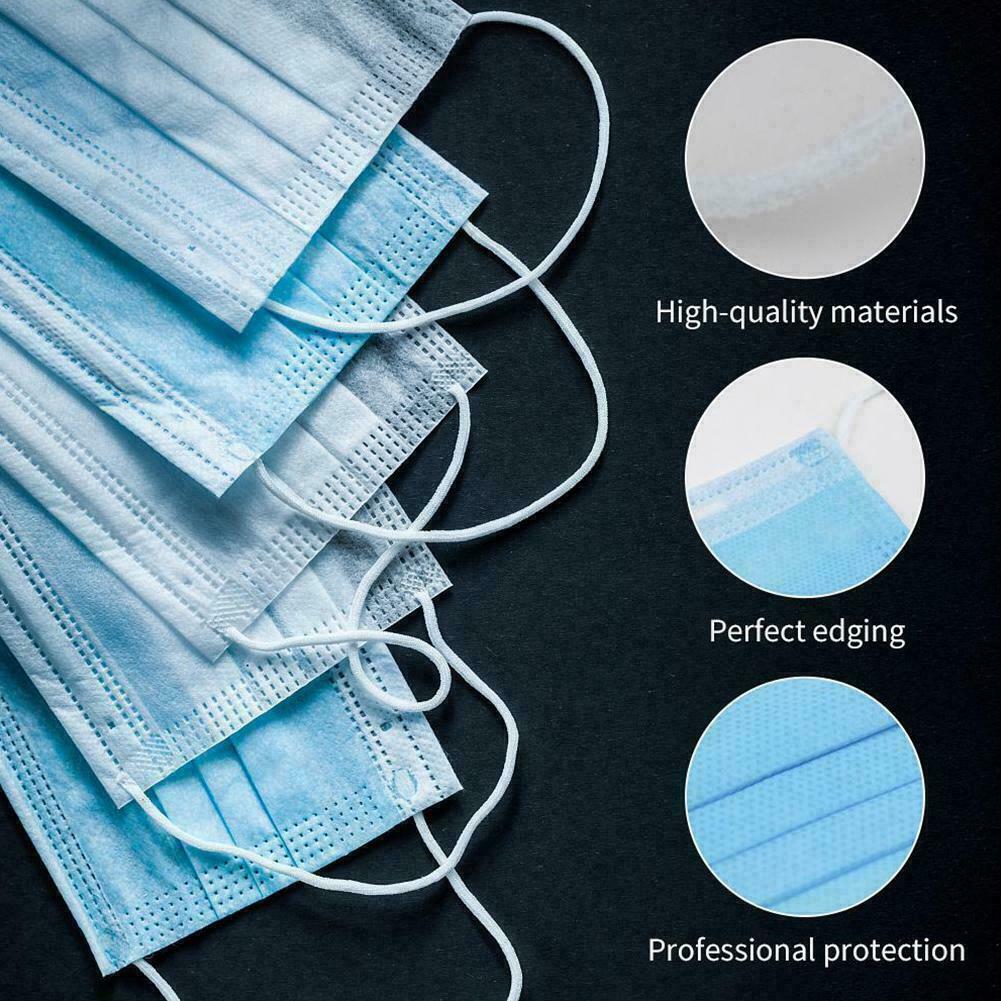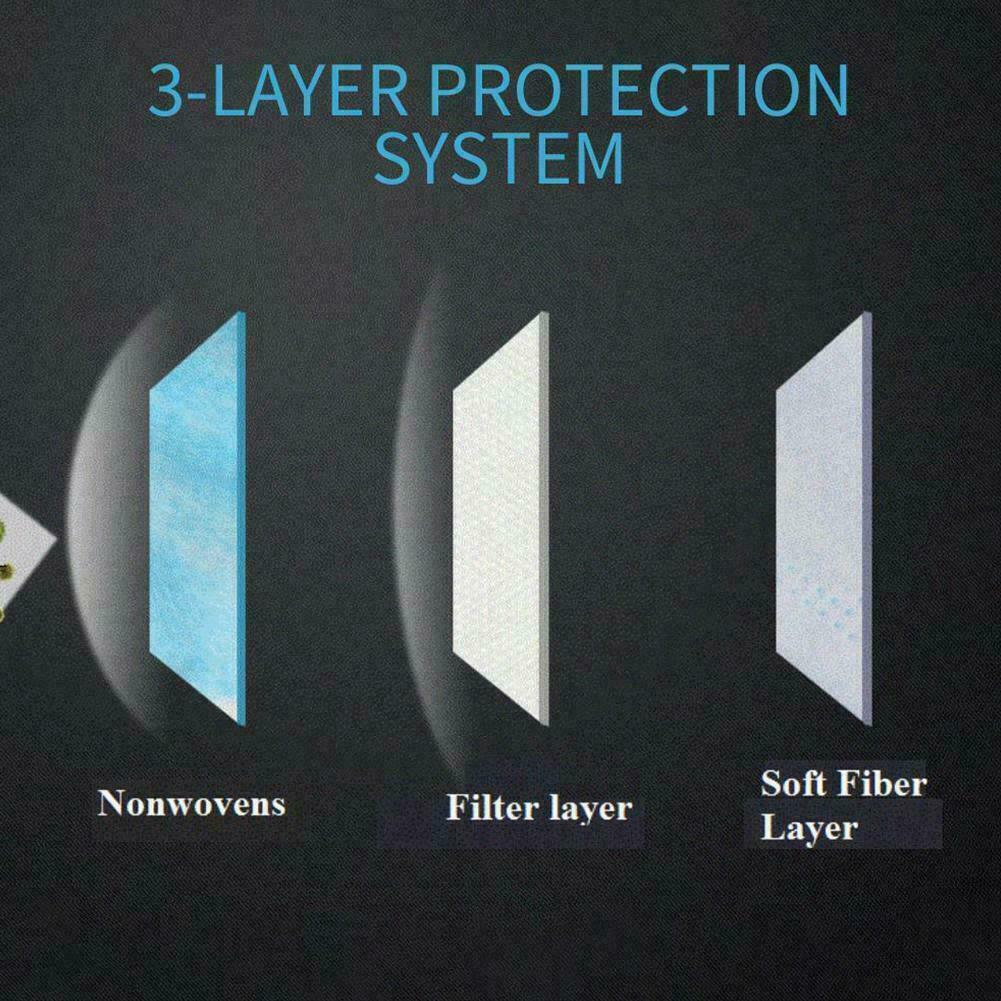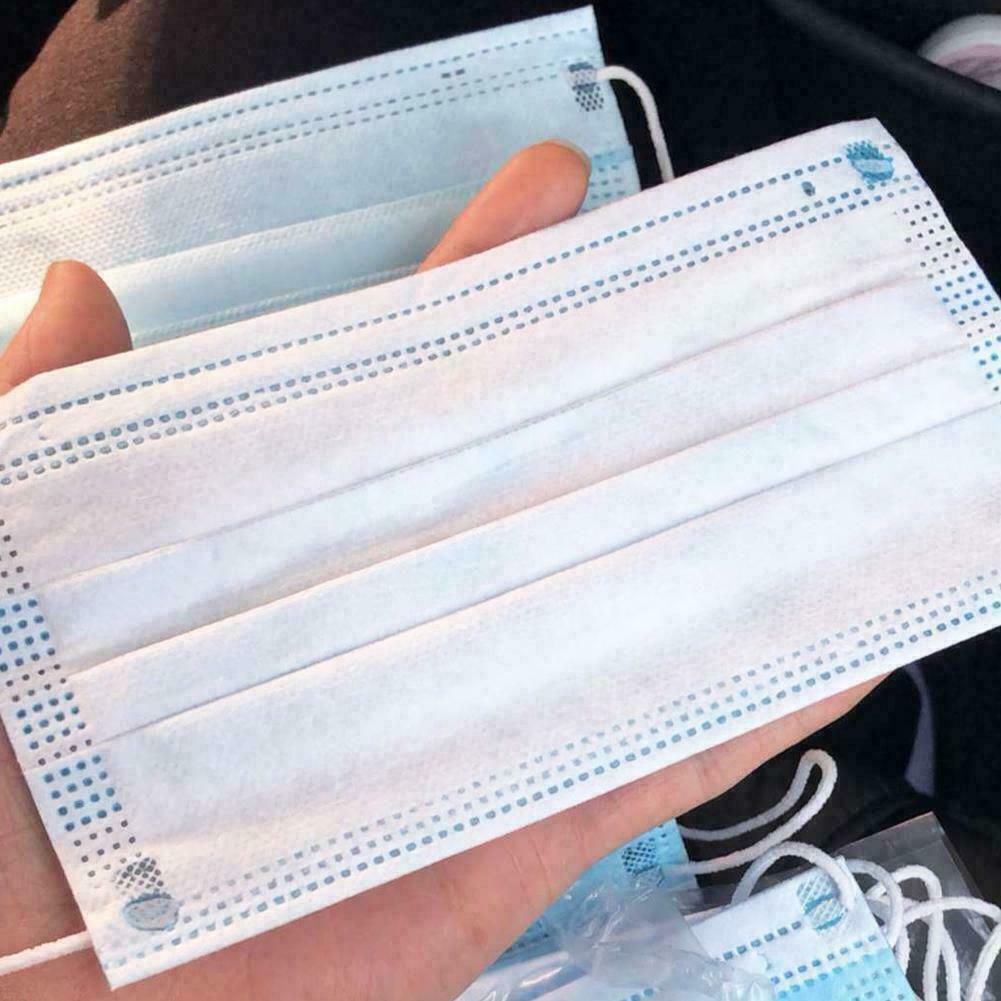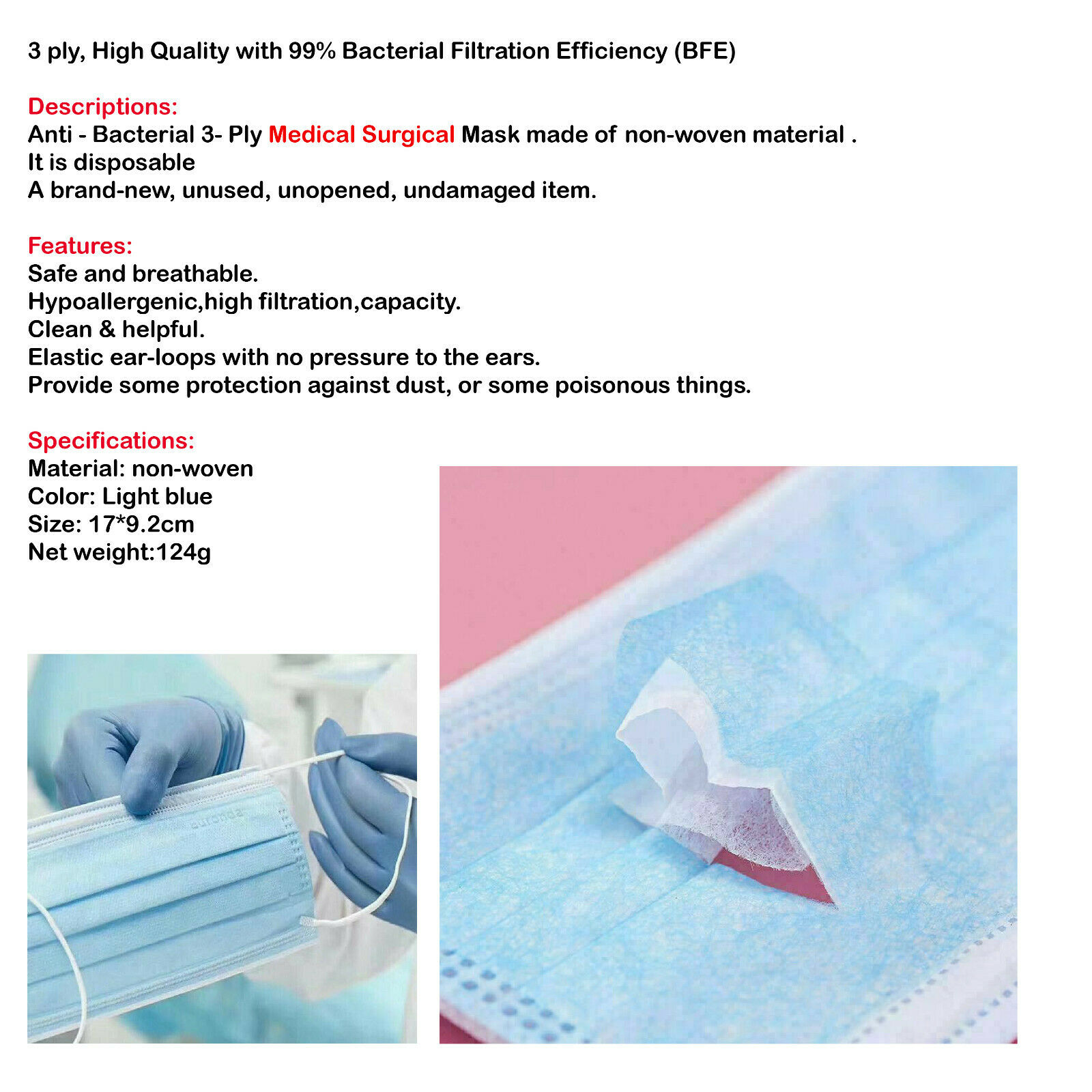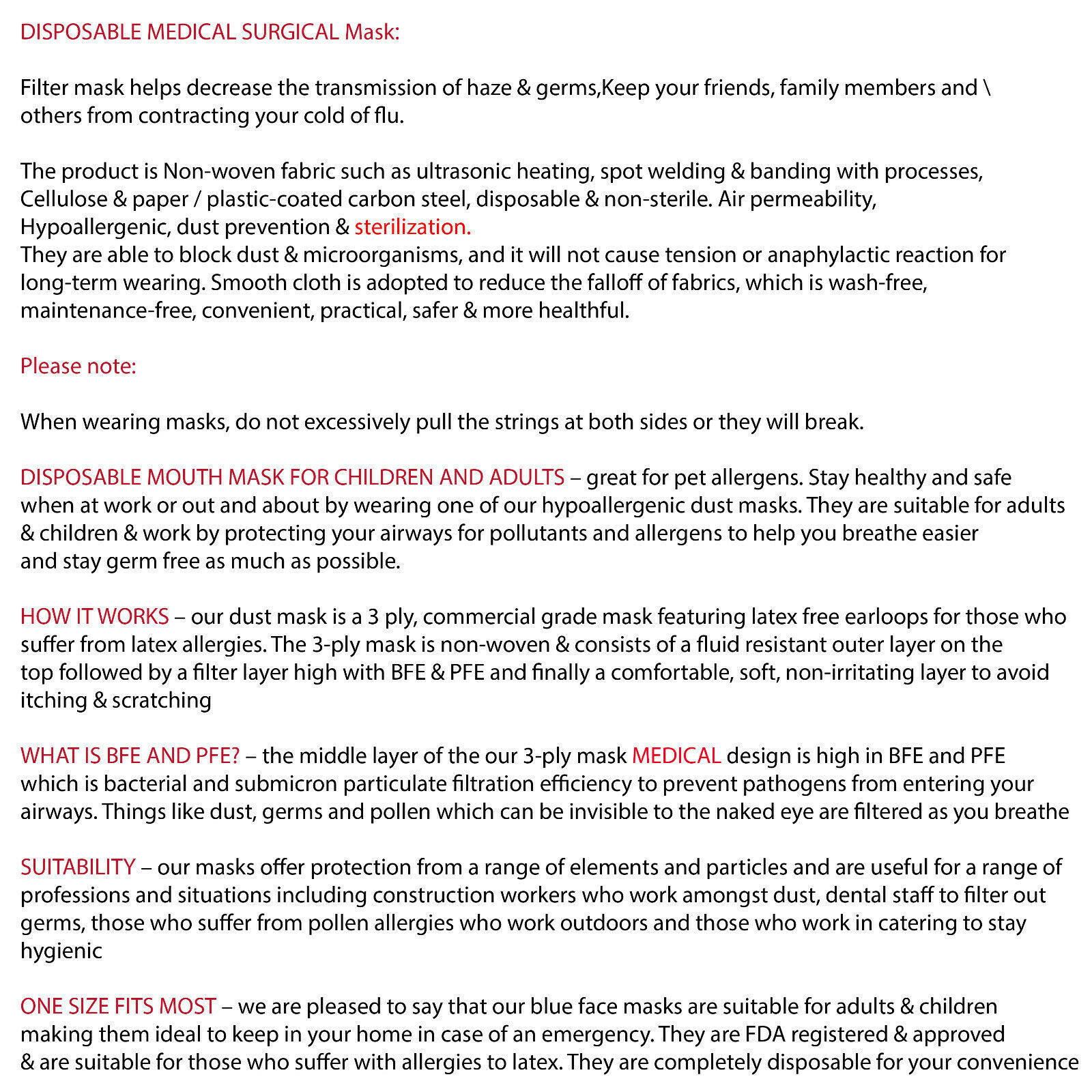 Important Notice:

- Please kindly note the masks are disposable version, so we do not accept return if no quality issue. Please be confirmed before purchasing.
- Importing clearance work and possible tax at destination are buyer's responsibilities, please make sure you are willing to handle it prior to

ordering.
- The product is for personal protection usage only, no commercial purpose, therefore we are not engaged in any local legal compliance.
- Delivery could be delayed in some countries due to the COVID-19, this situation is out of our control, we really appreciate your kindness&understanding!