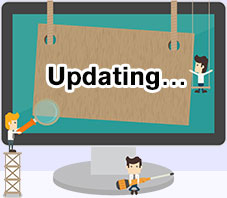 We will be performing routine server maintenance and upgrading hardware on the server environment for performance and scalability.
The maintenance will be performed June 20th since 9:00AM to 12:00:00PM Beijing Time.
We are expecting approximately 15 hours of down time during the maintenance.
All services including placing orders, shipping orders and customer service will be temporarily suspended.
Kind regards
Yoybuy Team